Sponsors
These companies and associations have generously donated to the UCC; support us by supporting them:
The University Computer Club is grateful for the support offered by the UWA Guild of Undergraduates. They give us a room, pay for our power and much more. Support the UCC, support your Guild.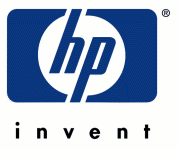 The University Computer Club would like to thank Hewlett-Packard for kindly donating Tru64 UNIX licenses to the UCC for use by members on the machine morwong.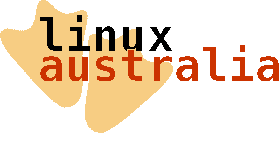 Thanks to Linux Australia, their generous grant helped us to upgrade manbo, giving it 14 new CPUs.
Big thanks to Lateral Sands in Perth for their donation of two Sun Ultra series workstations they were decommissioning.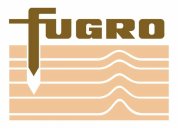 The University Computer Club would like to thank the kind people at Fugro Seismic Imaging in Perth for the donation of 8 dual CPU Alpha machines.
If you would like to sponsor the UCC through a donation or other means, please get in contact with our
committee
. We will be eternally grateful.
Previous UCC sponsors (by year):
We continue to be grateful to all our previous sponsors. Without you, the club would not be the same today.